Trust and Safety, our building blocks
We want you to experience a unique stay on the island and we believe that we can achieve our goal following our principles of respect and fairness
We work very hard to guarantee total confidence and security to our users when travelling to and staying in Mallorca, for that reason we provide: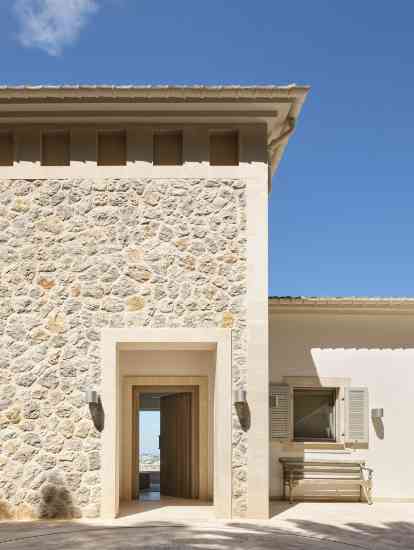 All our villas are licensed and verified and regarded as ETV by the Balearic Tourism company.

You can ask for help with total confidence if you need it. We want you to find peace of mind when booking with us.
We are always working and learning new ways to assure a foundation of trust, which is what really makes Mallorca Collection
Accredited Govern Balear Reservation Center with CR code 288

Insured by AXA Seguros
Do you have any questions?
Feel free to enquire anything you wish. We will be very happy to help.