Mallorca Collection luxury concierge services
Maximise the magic Mallorca has to offer
We offer a wide range of services tailored to your personal needs to ensure that you enjoy a truly luxurious and memorable stay on Mallorca.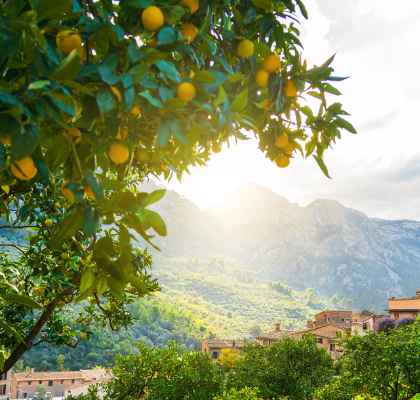 To enjoy your completely relaxed stay in Mallorca, we offer a wide range of services to make your vacation experience truly luxurious and memorable, tailored to your personal requirements.
In complement to the services that are often already included in our villas, we can offer a range of additional services, including booking the best restaurant, private tour and transport, in-villa massages and spa treatments, chefs for special occasions or fully catered accommodation and personalised recommendations for activities and attractions.We take care of all the details to ensure a perfect and smooth experience during your stay in one of our luxury homes.

We collaborate with excellent local suppliers with proven high level of quality for any added requirements. We will do our best to accommodate you and make your holiday truly unique.

Our in-villa concierge offers two level of service which include a range of amenities and benefits to enhance the comfort and convenience during your stay. Whether you are looking to relax and unwind or explore and experience all that Mallorca has to offer, our concierge team is here to help. If you require a more extensive concierge service than that provided with your reservation, our team of experienced professionals will be happy to assist you.
Personalized concierge services
A personal concierge will help you with everything from booking activities and reservations to arranging transportation and providing recommendations for local attractions. Available before and during your trip.