Contact our local holiday rental agents
Feel free to enquire anything you wish by phone, email, or through the contact form. We will be very happy to help.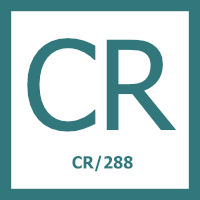 We are accredited by the balearic government as an oficial Reservation Center with code CR/288.
Where can you find us?
Our offices are in Carrer del Pare Bartomeu Pou 51, Bajos 2, Palma de Mallorca to assure a perfect service organising your luxury accommodation in one of our luxury holiday homes.