Find your perfect villa to rent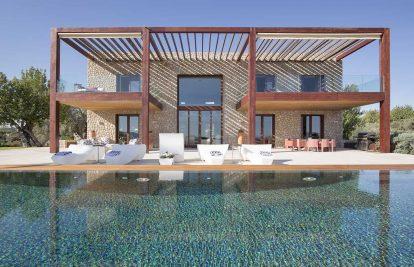 March is "that time of the year". That time you should be considering where to spend your summer holidays, that time to look for destinations, tickets and, of course, accommodation. March is the perfect moment to check at the new villas available and to find the best deals. If you plan your vacation in advance, you can claim for the highest quality services and best conditions for you and your families or friends.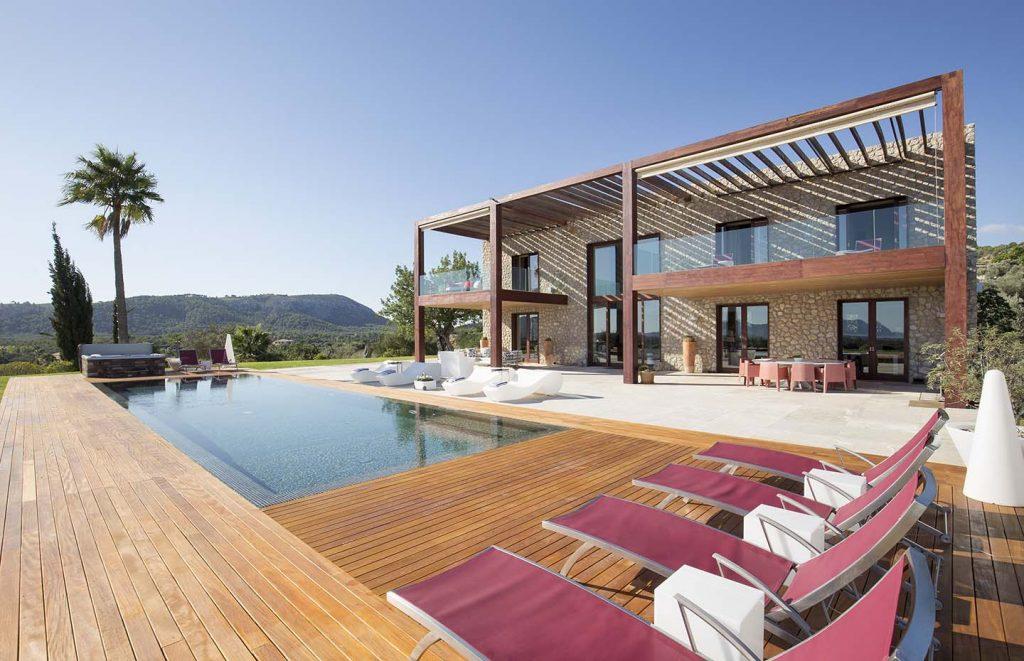 In Mallorca Collection we are enthusiasts of people and hospitality, and helping our clients to have a unique stay in our beautiful island is our biggest motivation. We are ready and pleased to welcome our new guests in the upcoming season, so we want to do our bit to help you finding the villa that fits the best with you, as we offer a broad variety of them.

Here's a brief list of 5 tips that we suggest our future guests to take into consideration:
Always ask for legal license. All our villas are rented according to the legal requirements settled by the Government of the Balearic Islands and the corresponding town halls. You can find the license number under the description of all our villas. This way you can avoid uncomfortable inspections from the authorities while staying in your holiday home or even worse consequences.
Visit the villas. If you plan your vacation in good time, it is possible to check the villas before renting them, specially if you plan to celebrate a special event there. During the summertime our villas are rarely available for visits as we may have other guests staying.
Do not hesitate to ask. Behind Mallorca Collection there's a team of professionals that are always pleased to help and answer your questions. We know the villas and owners from first hand, and we will do our best to solve all the doubts you may have. You can write us trough our contact form here.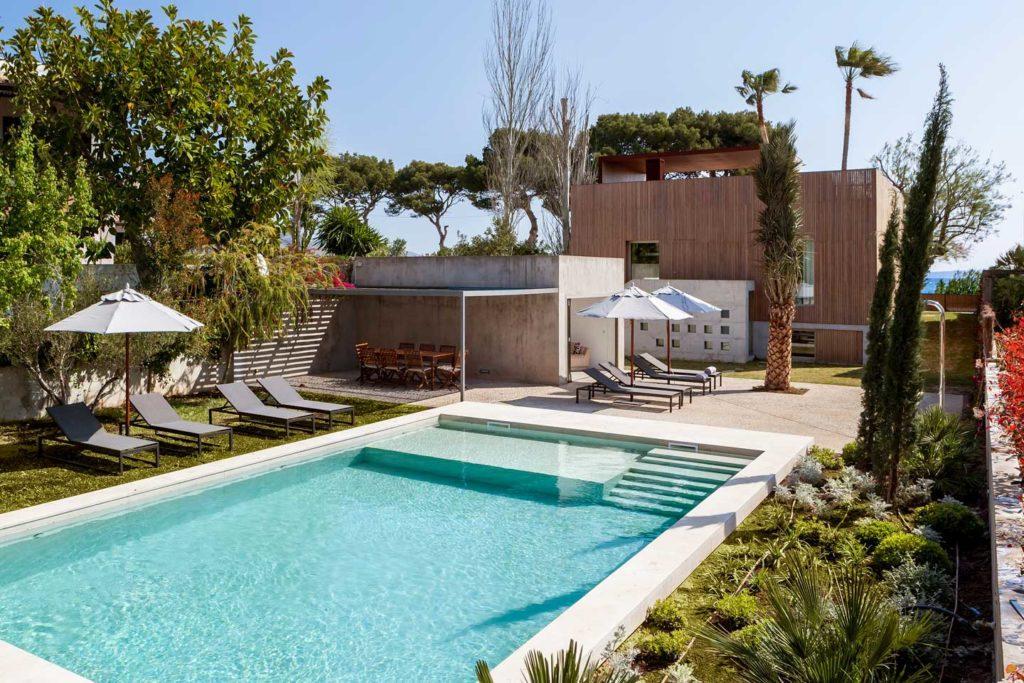 Check location. The location of your holiday home is a key point to have a successful experience. It is important to check the distance from your main interests before choosing one or another villa. You may as well consider your arrival and departure to the villa and the mode of transport.
Plan in advance. Good timing is vital to make the best use of your budget. Most convenient located villas or highest value rated ones are often booked with plenty of time in advance. Last minute decisions, specially when traveling with children can create unnecessary stress.
We hope you find our recommendations useful and that, as long as you have the possibility, follow our advice. We remain at your disposal anytime to help you finding the most inspiring villas to rent in Mallorca.