10 Spring Fairs and Markets in Mallorca 2019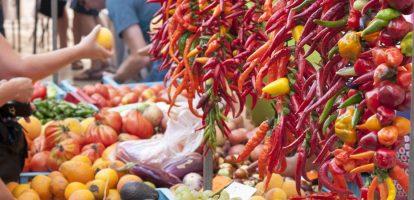 10 Spring Fairs and Markets in Mallorca 2019
Spring is the season of longer days and prelude of the desired summer. Mallorca celebrates good weather with multiple fairs and markets all over the island. March and April are the months of the majorcan crafts and you can find the best handmade products in the villages markets. If you are spending your holidays here during this season, we do not want you to miss any celebration!
Take your agendas or phone calendars and save the date!
Balearic Islands day (1st of March). This festivity is not only celebrated in Mallorca but in all the rest of the Balearic Islands. Palma hosts the most significant celebrations of this day with a beautiful medieval market located at the sea promenade under the Cathedral. You can find all kind of handmade products and local food.
Saint Patrick's Day in Santa Ponça (17th March). Although it is a traditional Irish celebration, there is a large community of British and Irish people settled in Mallorca, reason why Saint Patrick's Day is also properly celebrated in Santa Ponça, with street parades and drinking beer.
Fair of clay of Marratxí (9-17th March). One of the most well-known fairs of the island takes place in Marratxí every year. It is a good opportunity to learn from clay artisans and to get some handmade products.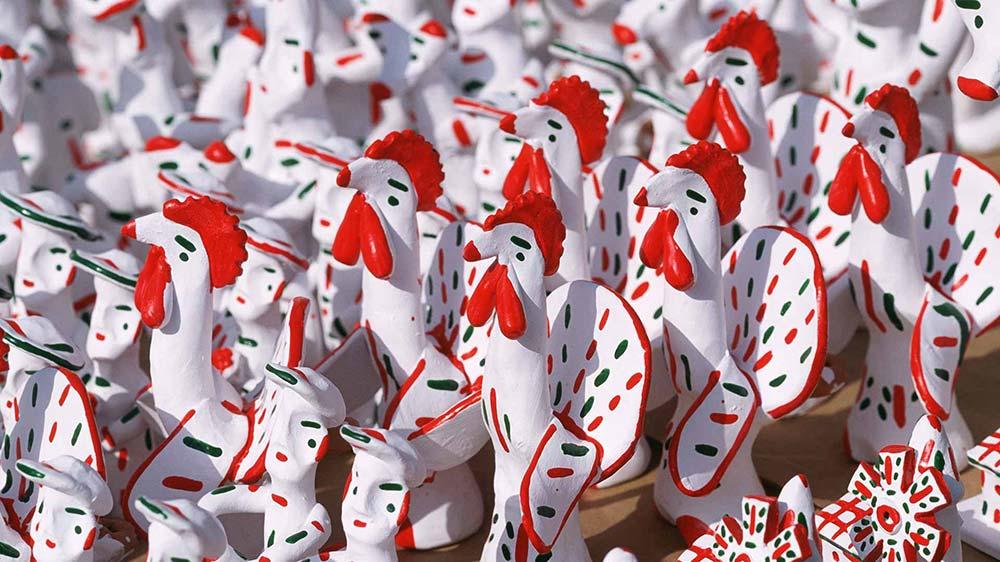 Farming fair in Son Ferriol (pending). This is doubtless a nice event to enjoy if you are traveling with children. You can find farm animals of all kind, ride small horses and eat local food in the streets.
Natursport Fair in Escorca (29-30th March). Escorca is a small hidden gem in the middle of the Tramontana range. This little town really worths being visited and if you can enjoy a fair that mixes nature and sports, which is quite excepcional, it can be a great experience for visitors.
Roadbike Festival in Muro (10-13th of April). If you are a sports enthusiast or come specially to the island to practice some biking, this is the place to be for you. This fair is one of a kind as it offers a big show of bikes and sport gear.
Cuttlefish and maritime Fair (12, 13 and 14th of April). There is no question this is the main fair of the season. Cuttlefish cooked in multiple ways but them all delicious is the biggest greatly appeals visitors, being one of the most crowded fairs of the island.
Almond Fair in Santa Margalida (14th April). Santa Margalida is located in the heart of the island and it is a good sample village of some of the most ancient traditions kept until today. One of these traditions is harvesting almonds in Spring, reason why this fair is carried out.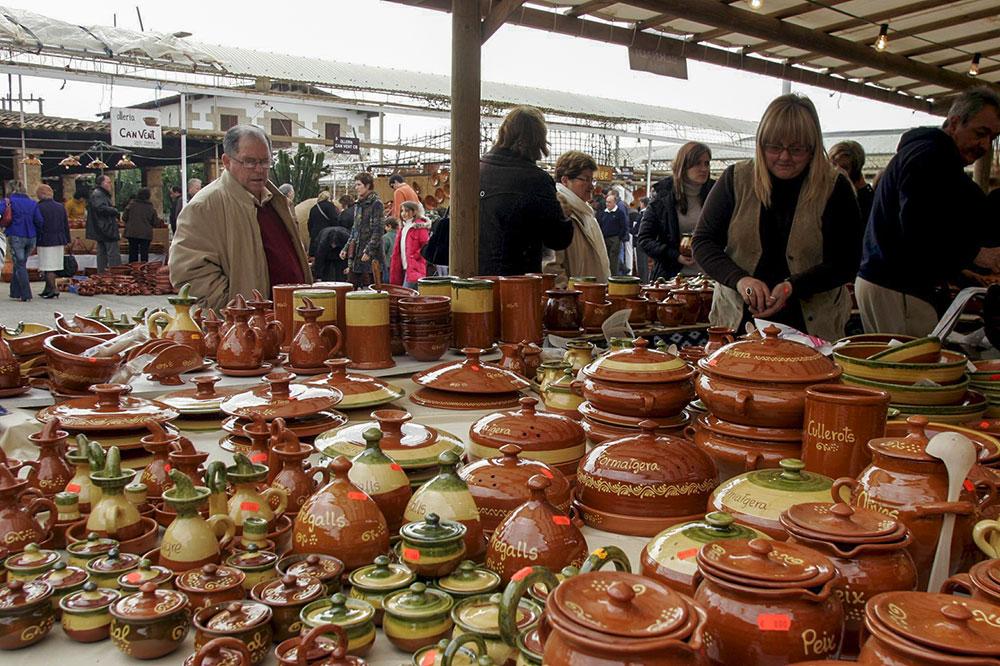 Salt and Species Fair in Ses Salines (20th April). Ses Salines is a small village situated near the coastal town of Colònia de Sant Jordi and Campos. They still keep the traditional salt mines, and this fair aims to show the different types of this product they produce.
Palma International Boatshow (27th April- 1st of May). One of the must-go events in Palma every spring is the International Boatshow. Either if you like sailing or not, it worths the time visiting this show, as you will be able to see some of the most incredible new yachts and boats.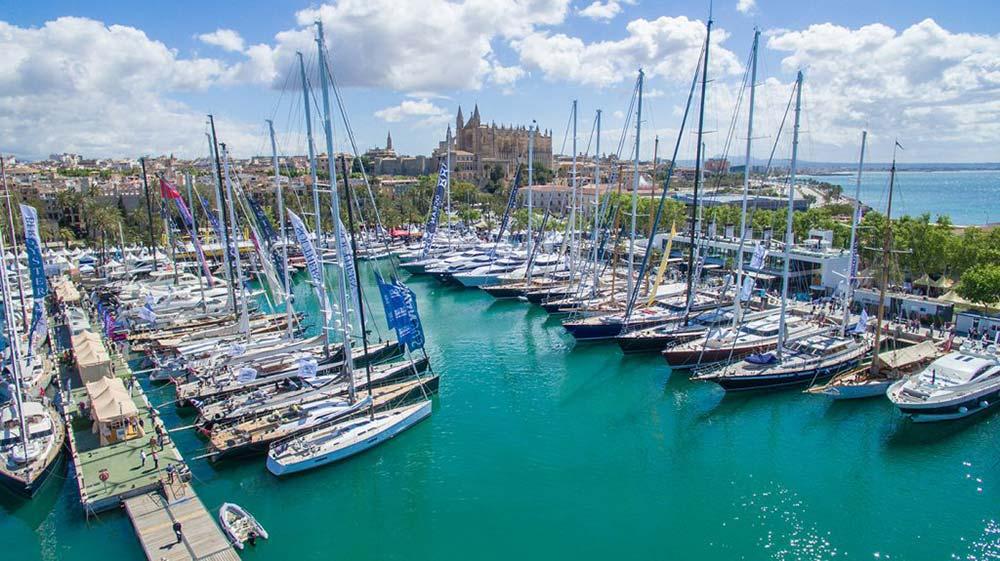 Fairs are a great idea for a plan with your family, and in our Families Collection you will have all you need to make your spring vacation memorable. Villa Can Paty, a magnificent villa divided into two buildings, with a superb outdoor area in the heart of Sóller, will delight visitors of all kind.
This villa used to be a hotel and still serves all the amenities of this type of accommodation, offering different bedrooms with en-suite bathrooms and magnificent views to the mountains.Villa Ca'n Paty is a truly superb setting for groups of cyclists since it provides spacious communal areas to gather with your mates, inside and outside the house. Moreover, the villa enjoys of a porch where to keep your bikes safe. After a long ride, you will appreciate to make a barbecue with your friends to regain strength or to relax in the yard, which has a very bucolic atmosphere with the Doric columns next to the pool.